I began work on the rails and stiles for the front and back cabinet face. I elected to use mortise and tenons. I began by using my mortise machine but found it pretty cumbersome. ( probably more my lack of experience than a problem with the machine) but quickly moved to drilling out the majority of the material for the mortise and finishing by hand.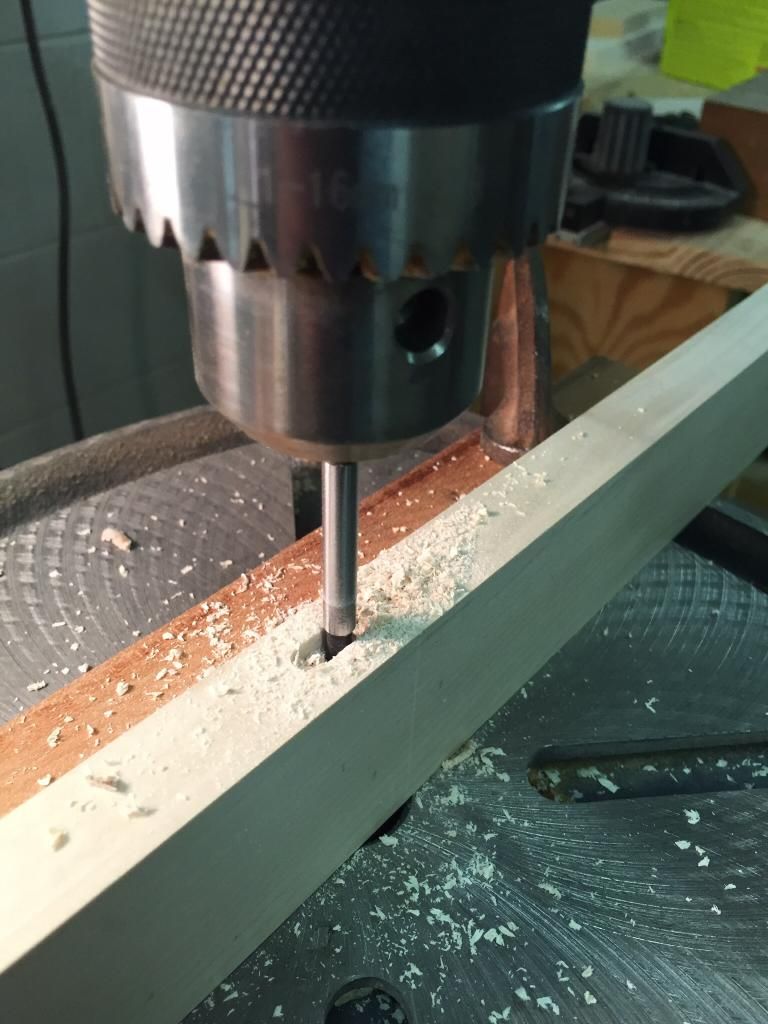 I cut a dado on a piece of scrap to serve as a guide for my chisel to ensure the mortise was centered and true.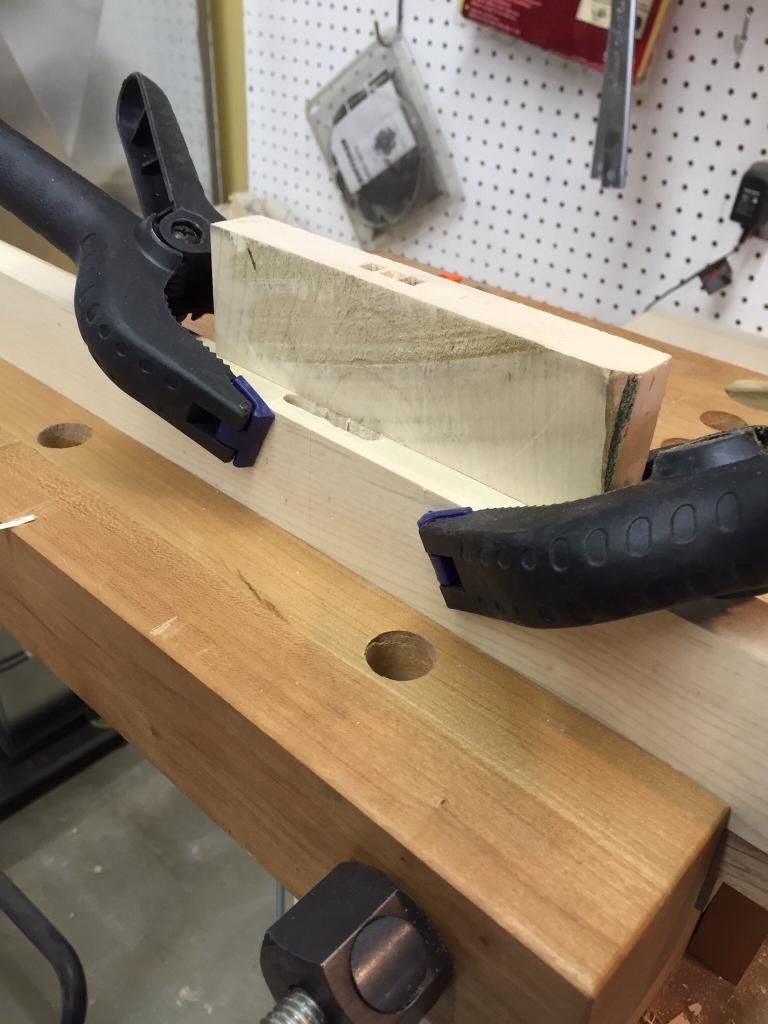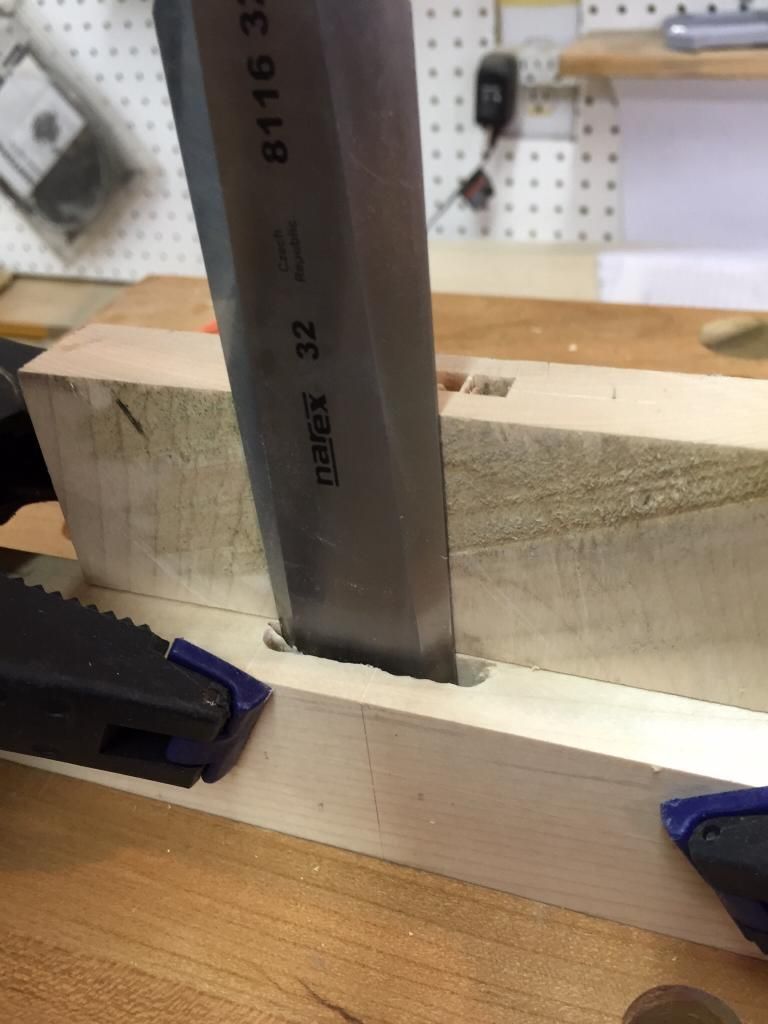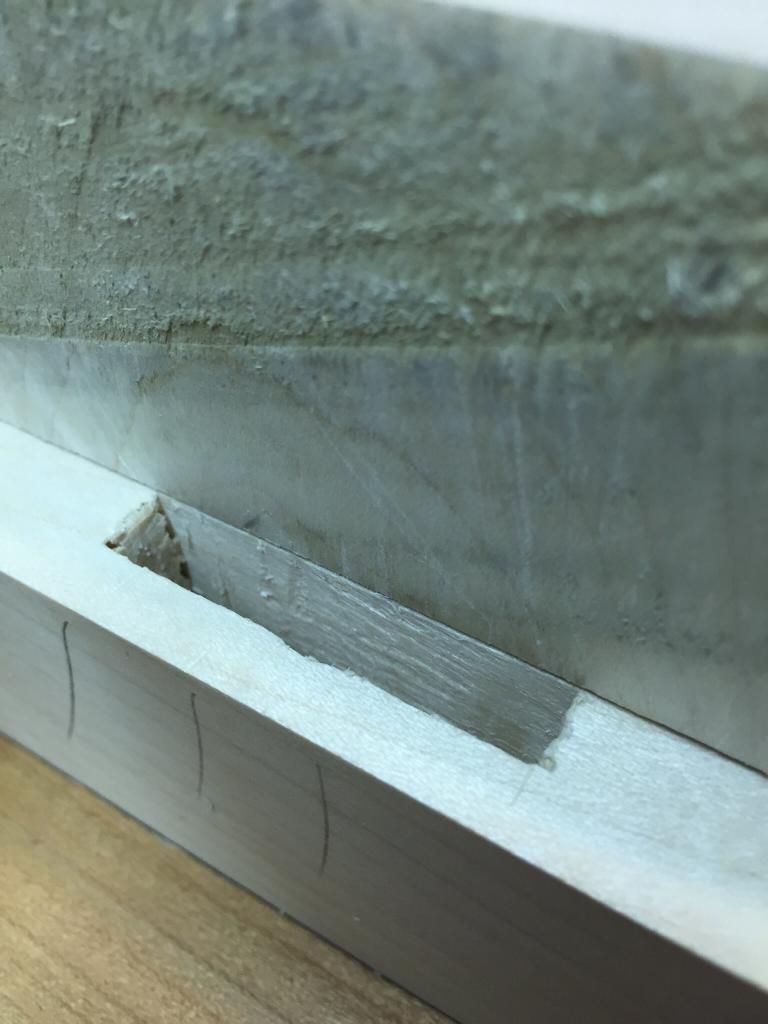 With only a couple of redo's I am pretty pleased with the way everything fit. It was a lot of good practice before I cut the mortises in the legs for the apron.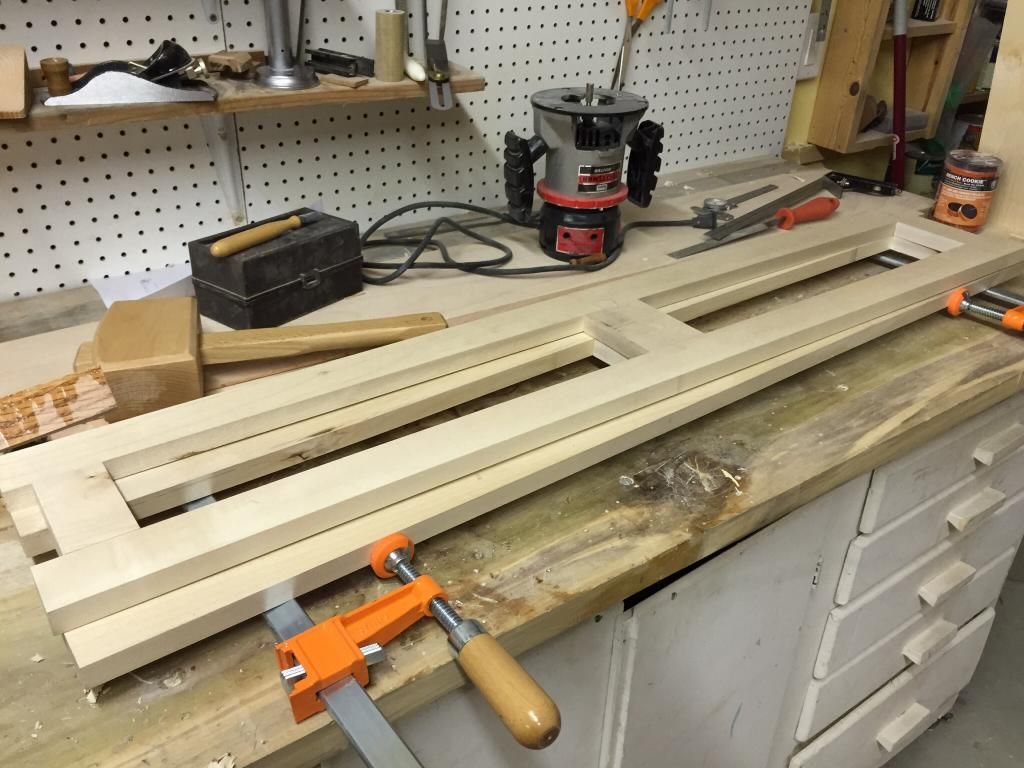 Next, cutting the tenons on each end, fitting into the corner posts ( for the lack of another word) cutting and fitting the sides and sanding.
Since this is a first for me, I am unsure about whether I should glue up before staining or stain the pieces individually and then glue up.
Any advice is greatly appreciated.
Dan
-- Dan, TN
---