So, I get this new enclosed stand for my Delta Drum Sander and one side of it is open. Why? Storage? But there's no shelf. No bottom. So you'd be storing stuff on the floor. And if it's on a normal mobile base that is also open you'd be dragging the stuff around on the floor when you moved it. Dumb.
The kicker is, I've seen promo pictures where they show sandpaper being stored in there sitting on the non existent shelf. So just to double check I go to a store that has the Drum Sander on display with this base and guess what? No shelf.
So I decide to make a shelf. Easy. Rip the board to width. Cut the board to length. Done. Not quite. Take a look at the picture of the shelf so that it fits nicely in the base and doesn't have any gaps around it's edges where things could fall through to the floor.
There's a couple of pictures of it installed too. Just got to paint it now. And way down at the bottom is a picture of what I was talking about taken right off of Delta's site!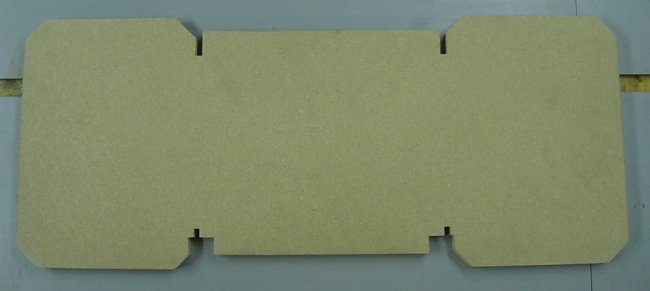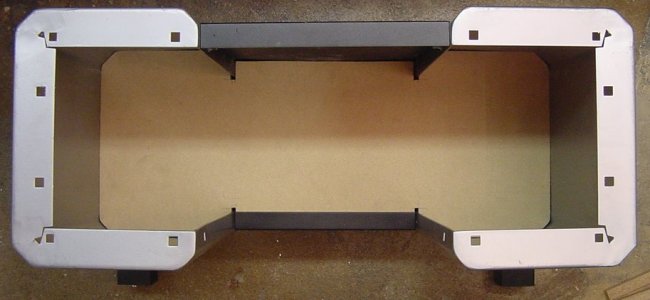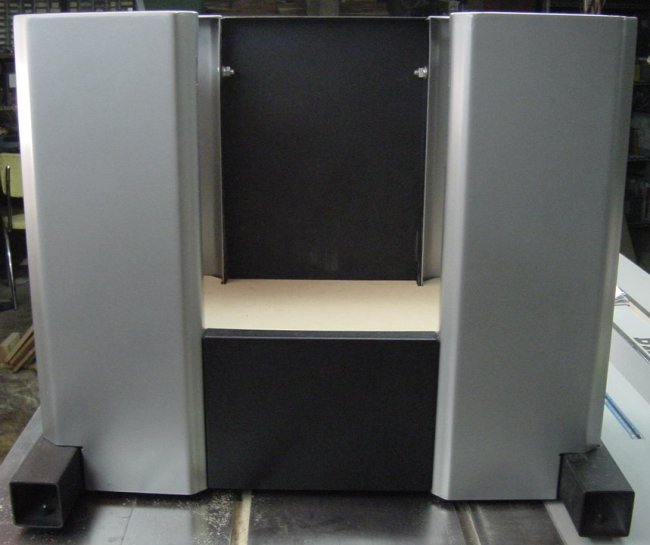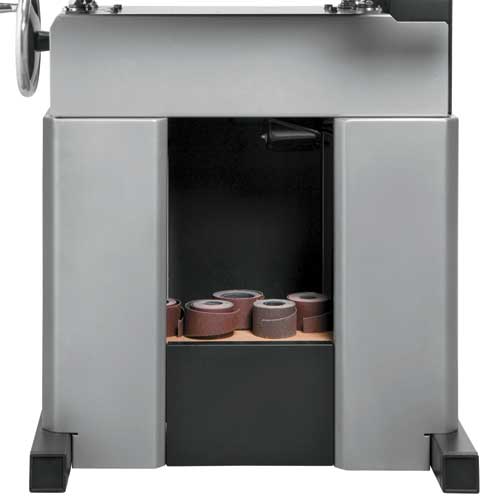 -- -Curt, Milwaukee, WI
---