With all the great help and encouragement I have received on LJ's I managed to make my first set of rails and stiles using a router bit set!!!!!!!!!!!!! Still have to do the panels – but I was so excited about this milestone I had to share!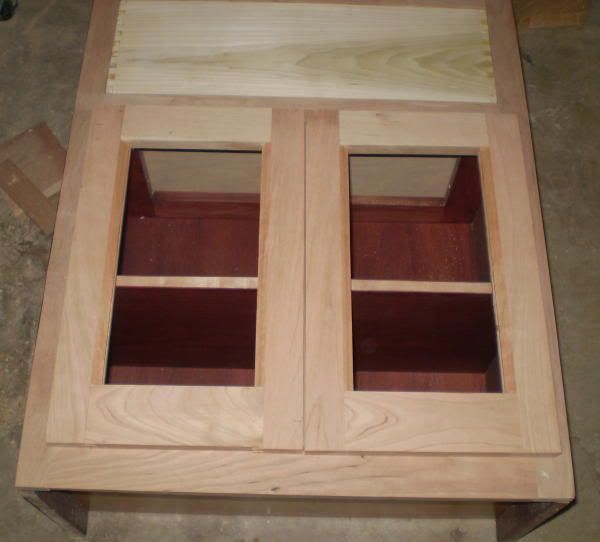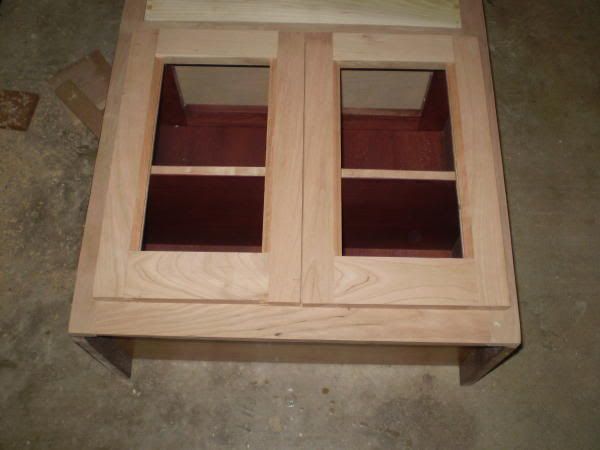 You can see I've got a few little feathers on the pieces – but that will not be a problem at all.
I also followed Tooldad's suggestion and upped the width of the parts to 2". Looks a lot better I think.
Now all I have to do is remember not to glue them up until I get the panels done.
Thanks for all the help.
Rats – pride cometh before the fall – I didn't cut the inside of the rails!
Here are updated shots.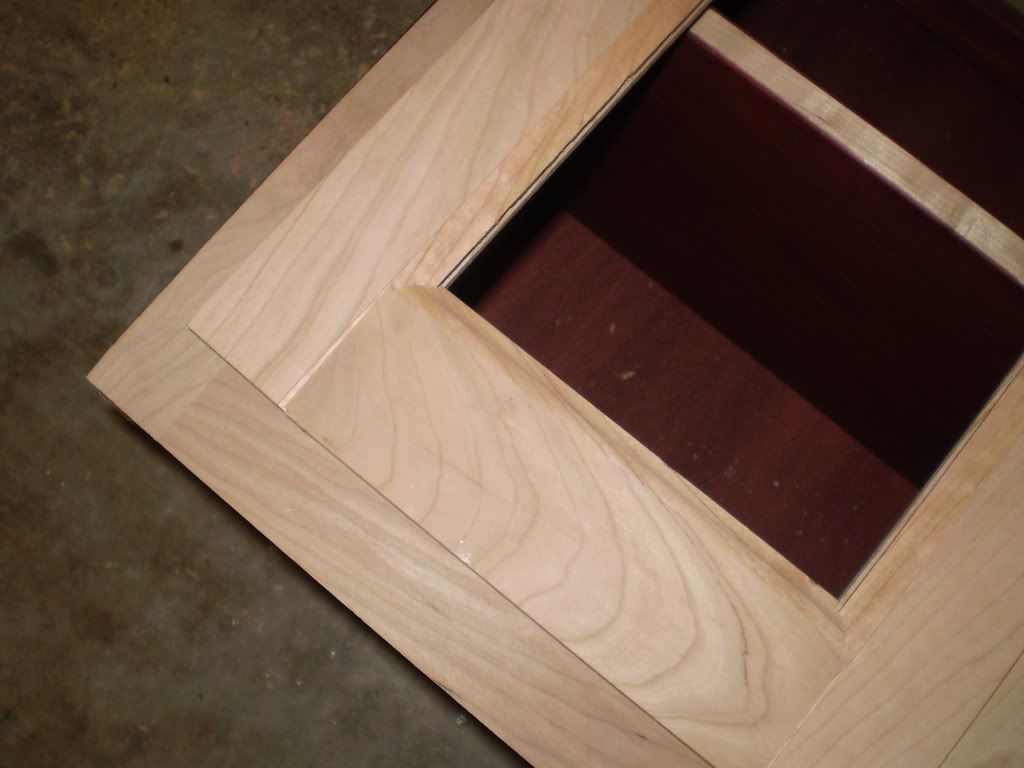 I knew something did not look right——-!!!
-- "Our past judges our present." JFK - 1962; American Heritage Magazine
---