Still trying to get the hang of these things. The joint is deceptively hard to do, but I'm determined to get them.
My biggest problem is still my tools. I'm really going to have to concentrate on sharpening them. So before I get to frustrated with the dovetails I'm going to start working on sharpening a bit more aggressively. But at least I seem to be getting the geometry and marking down. Will be practicing cutting straight lines as well.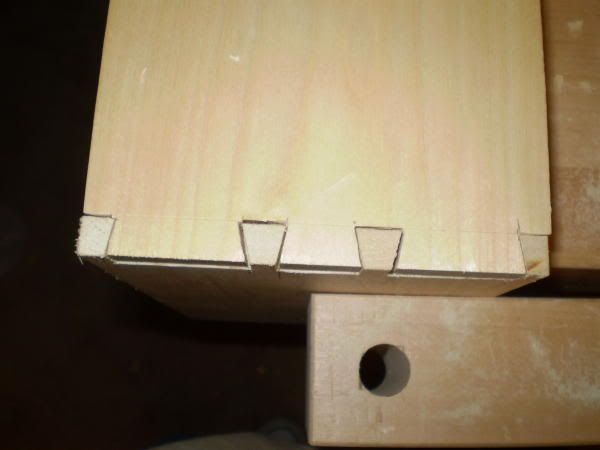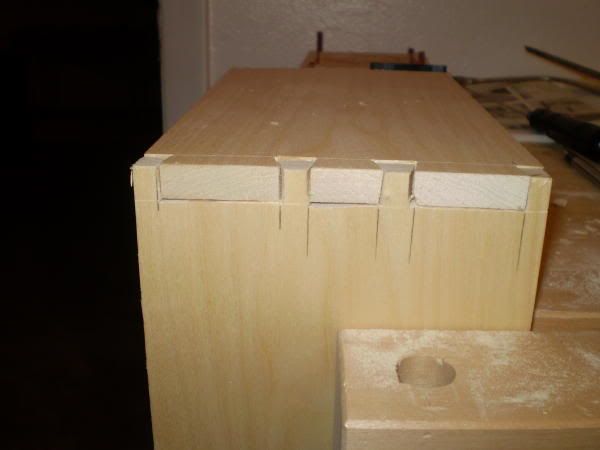 Thanks for your encouragement and advise along the way.
-- "Our past judges our present." JFK - 1962; American Heritage Magazine
---