I know this is really, really small, and it's only butt joints. However, each piece was hand cut, then squared on the shooting board, then chamered using my plane as a jointer. I put two coats of water lox and some wax to finish it off. So here is my brilliant first all hand tool project. It's just a hair over two inches tall.
Front view. I should have shot straight on as this angle makes the one side look funny.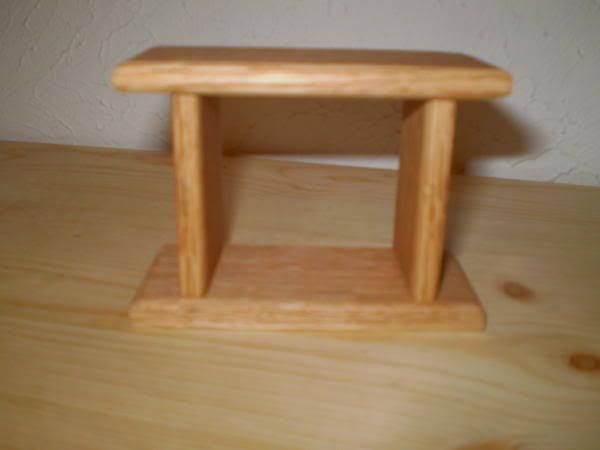 Side view – i set the sides back a bit.
And why make something this small? To house my favorite Rhino of course!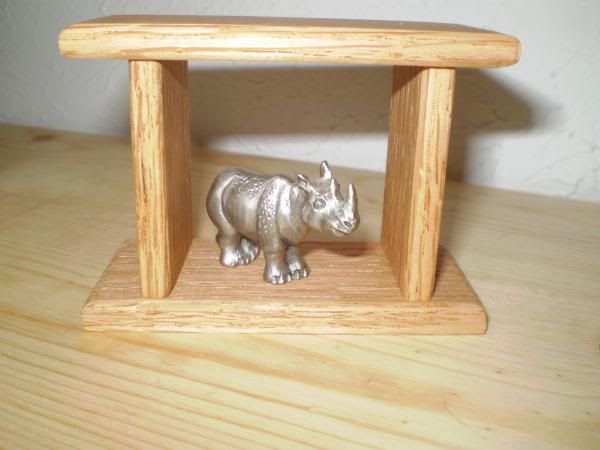 It's not much but it's a step up from my rectangle in my last post!
-- "Our past judges our present." JFK - 1962; American Heritage Magazine
---