Here are some pictures of the 5 1/4 I bought off of e-bay. I did clean it up a bit. Still long way to go. My camrea is not very good – had to take about 2 or 3 hundred pictures to get these 4. Really need a new cameria. :-(
Hopefully you can see what I have.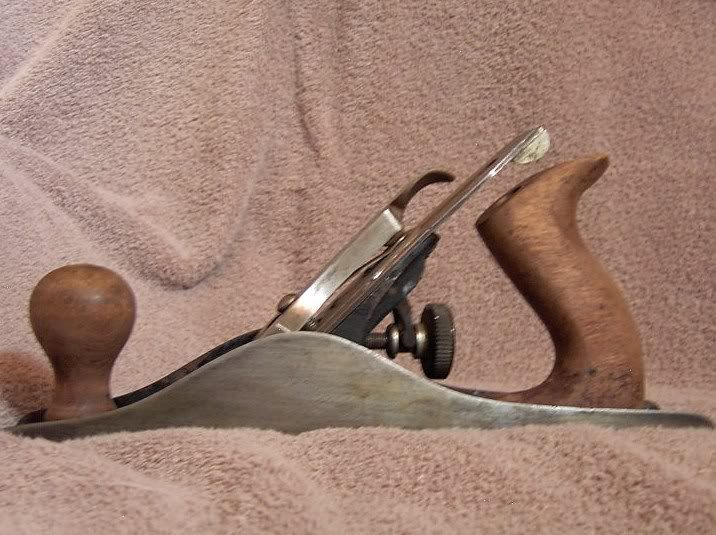 I also was able to get a Dunlap which is not shown here. It has a broken lever. So will be looking for a new part.
By the way. These pictures are huge. I use photobucket and have had no luck figuring out how to make the pictures smaller. Sorry.
-- "Our past judges our present." JFK - 1962; American Heritage Magazine
---