Hey folks,
This time it was turn for one of the tools that lucky me I got on a nice deal with an old woman in a local flea market.
Like most of the hand tools that I had bought recently, I look for the rustier and the ones that seems like nobody wants them at all, the ones that most people will classified them as "junk"
Let's see what I got..
.
.
.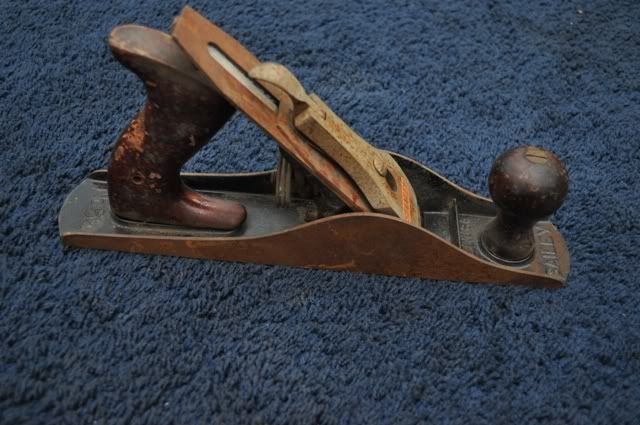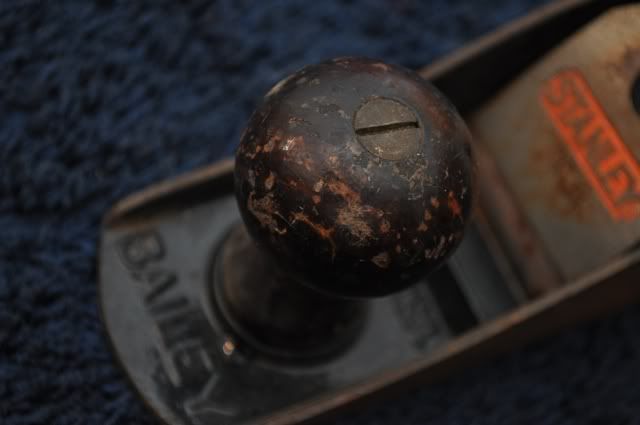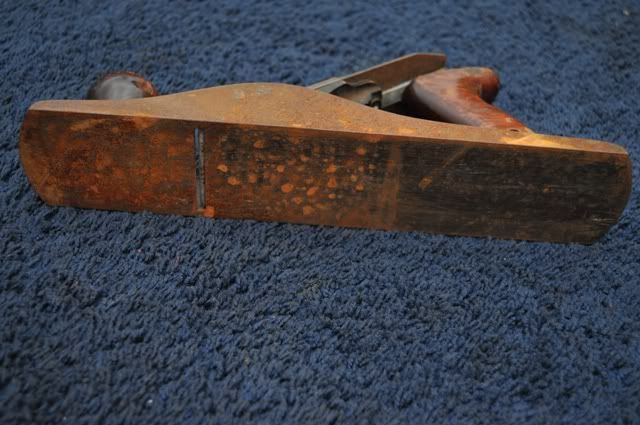 After a close inspection the japanning seems to be in a great condition, I will say around 98-99%.
Ok lets see the final result after a few hours of work.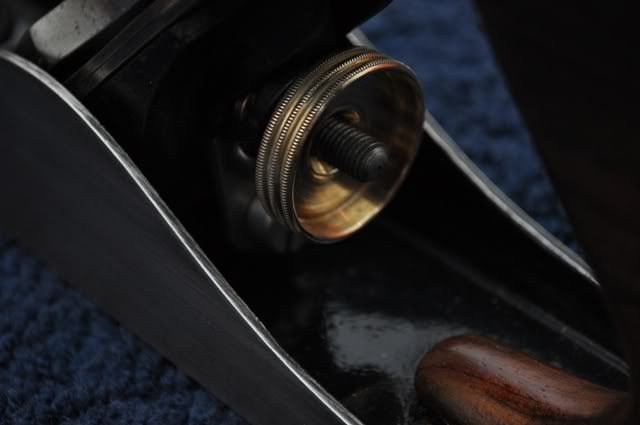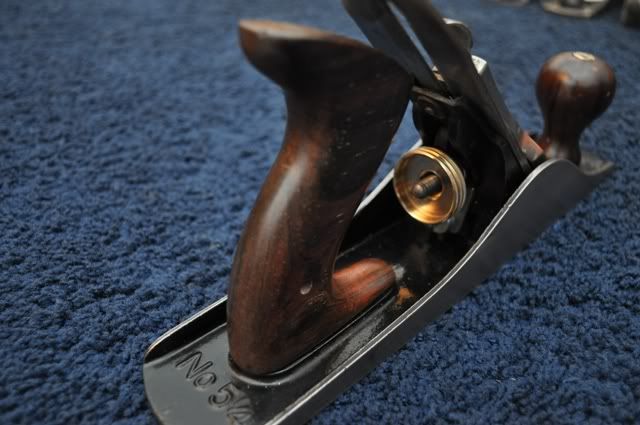 Not bad at all hee? Totally worth the $4 i paid for it :)
-- The things I make may be for others, but how I make them is for me.
---