Hey folks,
Today I started working on a my sencond Bench/Desk/Chest combo
for one of my mother co-workers, everything was looking pretty good, no issues at all, but just kind of bored, I felt sort of lonely for a little while. Usually due to the economic crisis, I have 3 days weekends, so I was going to spend most of the day alone until my dad came from work.
Suddenly I heard the ring bell, it was pretty early, (not even (9:00 am.) and next to the door it was the mailman along with 2 parcel post ebay boxes. My facial expression change completely I wasn't expecting any packages until tomorrow or Monday, I literally ran to the shop and started opening the boxes and this is what I found..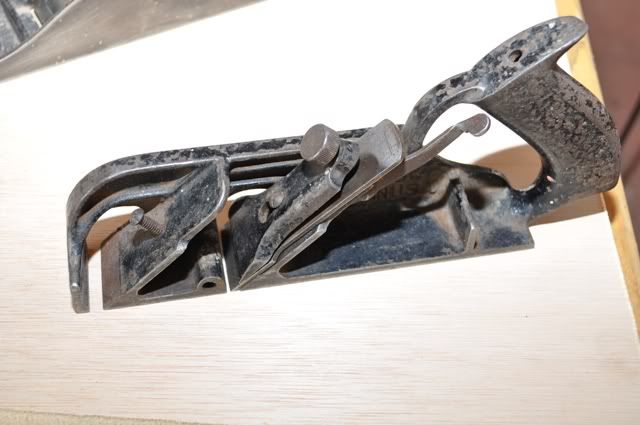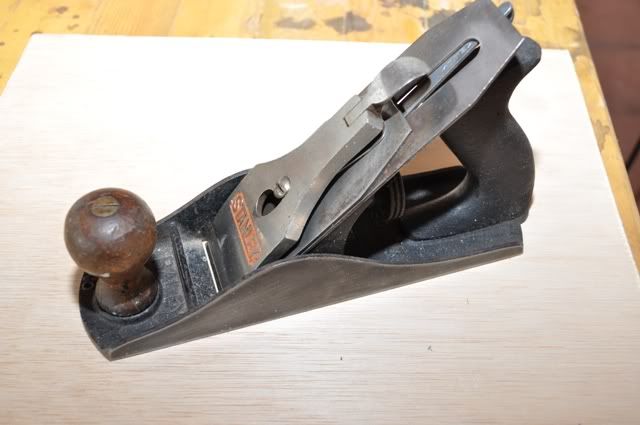 Wait a minute, that No 4 seems a little strange….... after a close inspection I came up with the conclusion that one of the previous owners of it, did some cheap restoration to it, I found that the blade is not an stanley, (no markings present) also the middle slot on the blade is shifted to right, and the tote seems to be made out of some cheap wood, not rosewood at all, now I really need to get into start making my own totes, but if I just could find some rosewood near…. o well I may need to order some online.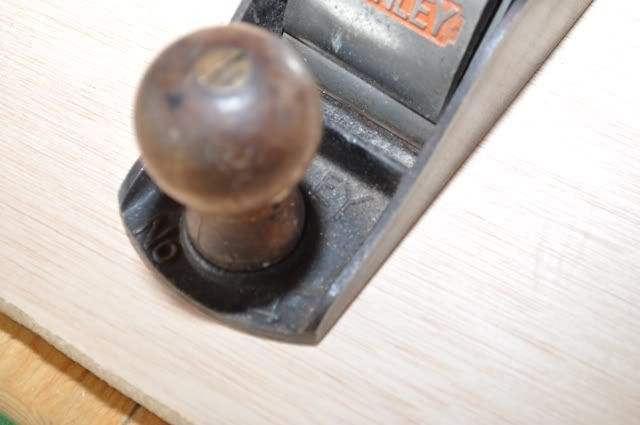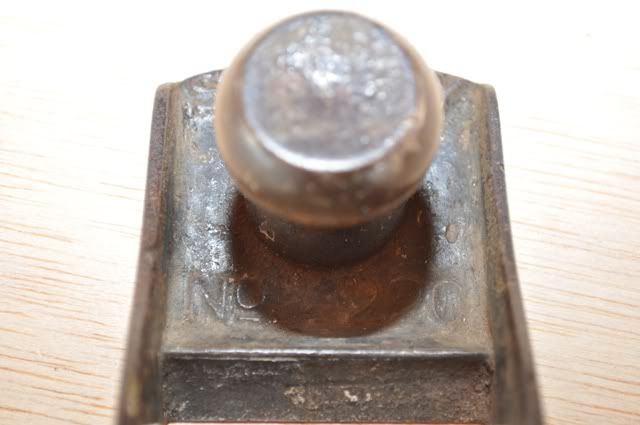 This little No 220 has become my new best friend, after the restoration and some set up work it cuts like a hot knife on butter…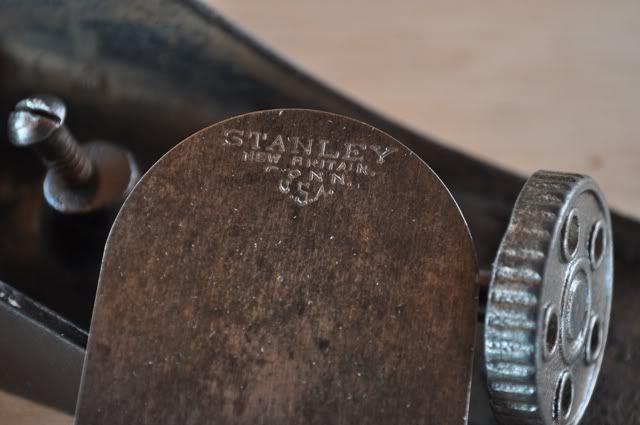 Now it was time to start with my new hobby, restoration
This is how the came up after all the process was done..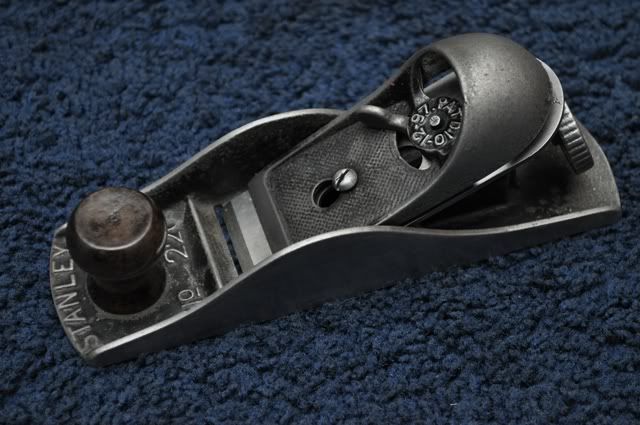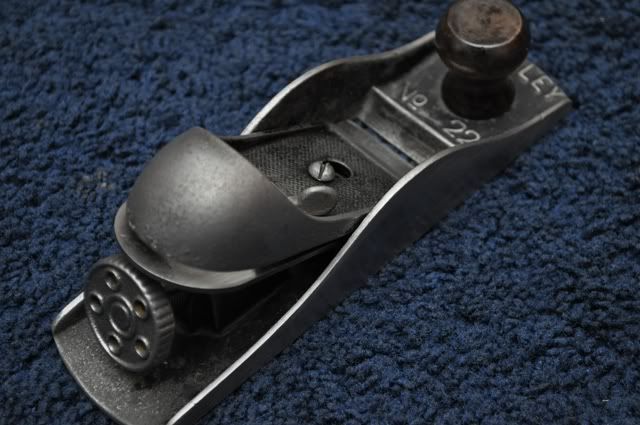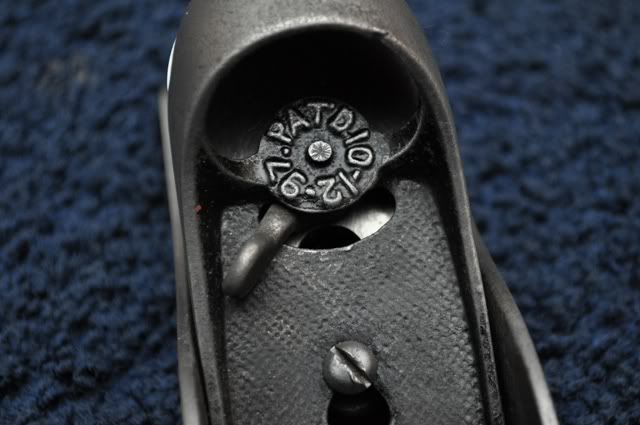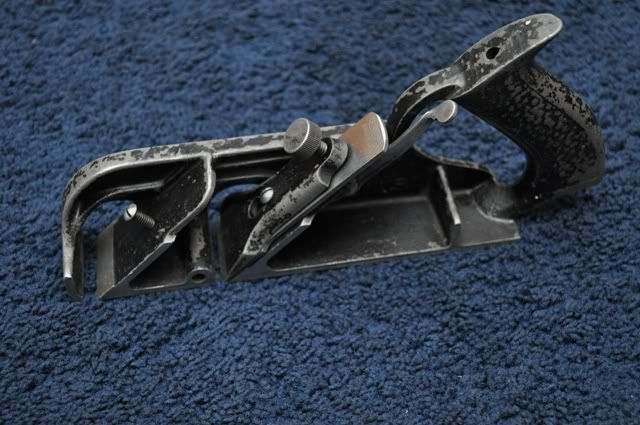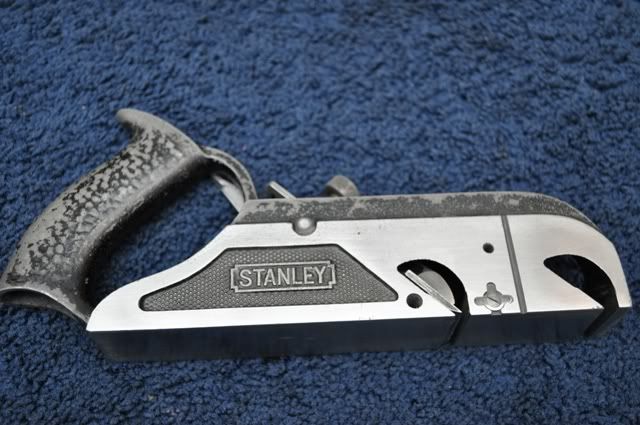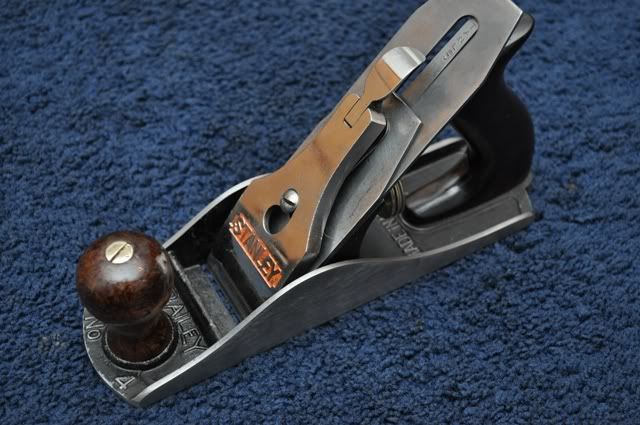 The japanning on the No 4 is about a 98%... I think that this time I'm going to hold painting any of these 3 planes, I really want to try the re-japanning process and the No 78 seems like a good candidate.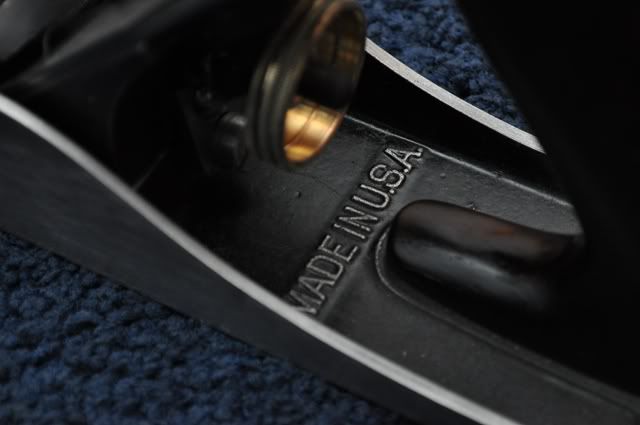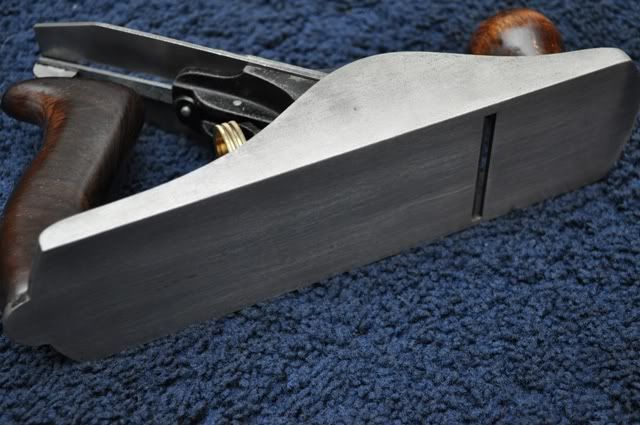 I actually plan on doing some more work on that No 4, maybe a Hook blade and a set of tote and knob may look pretty neat on it.
O yes.. I almost forgot…. the family portrait…
Thanks for looking
Next episode….. 2 No 5 corrugated, and No 2 Fulton by Sargent
-- The things I make may be for others, but how I make them is for me.
---