So today I had some free time, I add it some finish to the entire machine, since this is not any kind of furniture at all I decided to to go the hard way, I basically applied some spray paint, the maple parts had some wipe on poly.
I also got the time to add the missing angle gage and the clamp block. All I need now is to get some different sandpaper grits and this baby should be ready to be put to the test.
I will also like to ask a question.
What grits of sandpaper should I get? I do have 8 disks available for 8 different sandpaper grits. what will be the best choice.
Also when will you use the 30 degrees bevel? I know many of the chisels are 20 degrees and the plane blades are 25 but how about the 30. sorry if this is a dumb question. :)
Ok enough interrogation and here are the pics.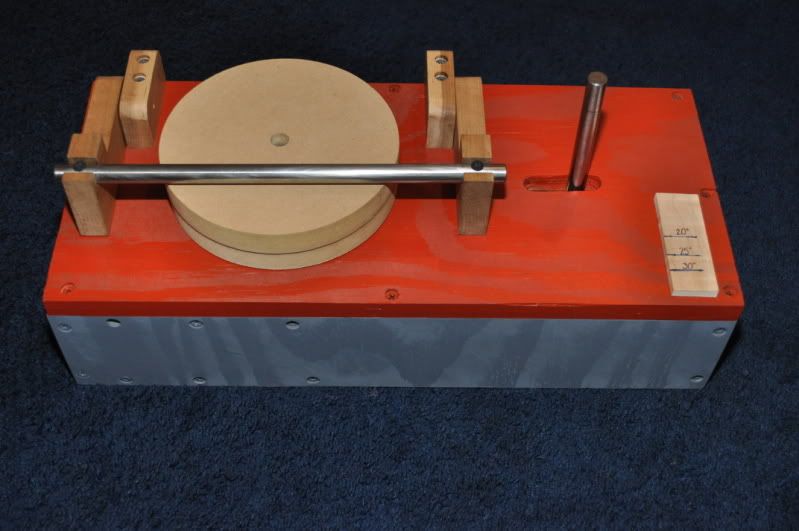 The angle gage

Clamp Block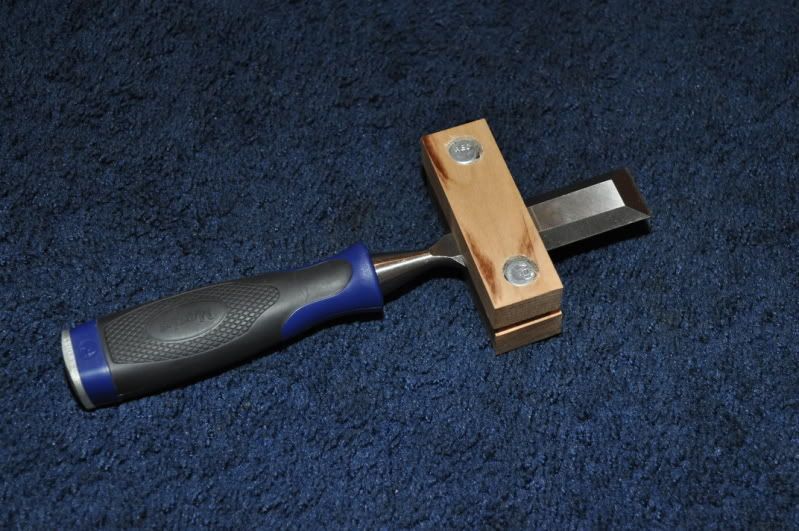 -- The things I make may be for others, but how I make them is for me.
---