Happy Mothers Day!
Just a quick update this morning. I had planned on keeping this update till I was finished but I couldn't help myself. I just finished rough cutting the legs and I am pretty excited to say the least. It is a HUGE relief to have that part behind me because all that is left is a lot of rasping, filing and sanding to get the final shapes done and the "Possible Catastrophic Failure" meter is very low from this point on. However the shaping will have to wait till after I get back from the families house for Moms day stuff.
I was originally planning to just scan and print the design I drew up last night and use the 2 as templates but for whatever reason my scanner is refusing to scan. I then broke out the pattern makers tracing paper from the wifes sewing kit and traced the design onto another piece of paper and then went back over that with pencil.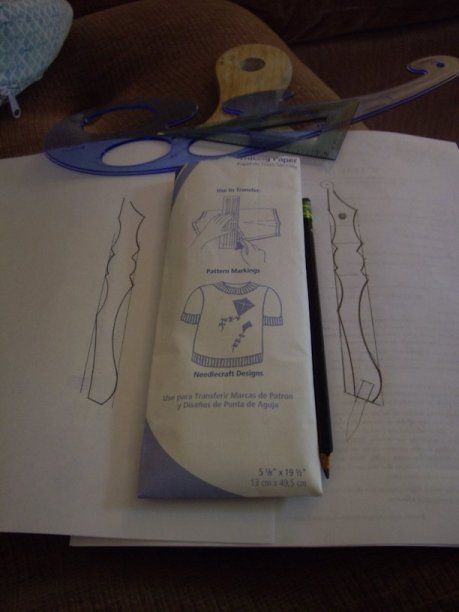 Then it was just a matter of cutting them out and adhere them to the legs using spray adhesive.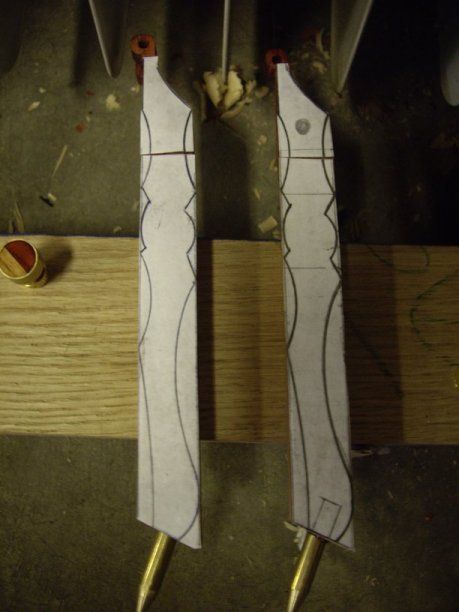 After a few tense minutes at the band saw I now have 2 "close enough for government work" symmetrical legs ready for final shaping :D Thinking back I should have done a pre assembly before cutting just to double check that no integral parts would be lost in the design but a quick after assembly proved that nothing was lost and all functions wonderfully so I got lucky.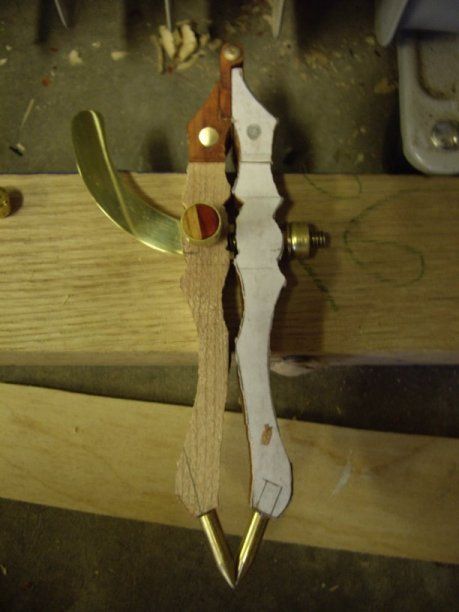 There you have it. I am probably about a day away from finishing at this point. The next update will be a Project post so stay tuned for that!
Thanks for following along on this silly little build of something that could be purchased for less than $10 but… where is the fun in that?
-- Eric - "I'm getting proficient with these hand jobbers. - BigRedKnothead"
---