I'm pretty excited right now. I just finished attaching the legs to the hinge and so far nothing has fallen apart!
From what I can tell the hardest part is behind me and now it is just a matter of shaping and fitting the adjuster arc to the legs.
I also got the fine tuning nut built up and tapped. I still need to make an adjusting screw for the arc but that won't take very long.
Today at the OB appointment we were told that we will be induced on the 20th so only a week left to get this and my tools swap project done before baby arrives… I'VE GOT WORK TO DO!
So enough of my blabbing here are some updated pics of todays progress.
Mortises came out much tighter than I thought they would.. quite pleased with myself :-)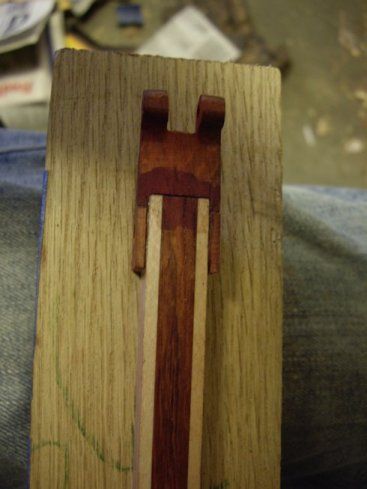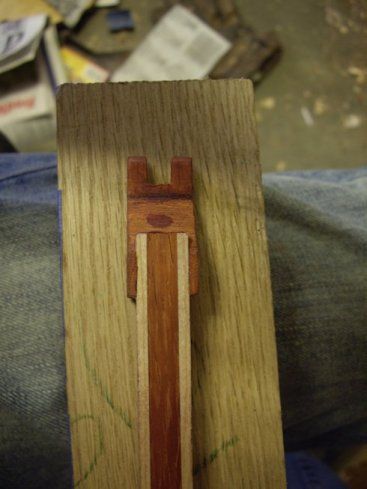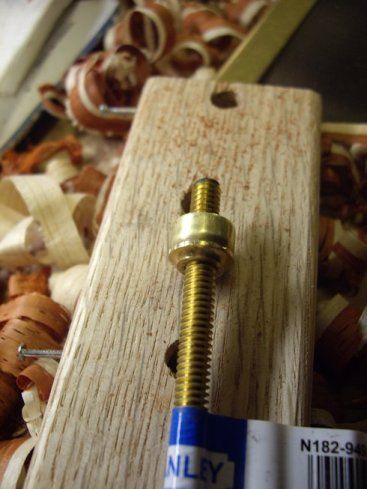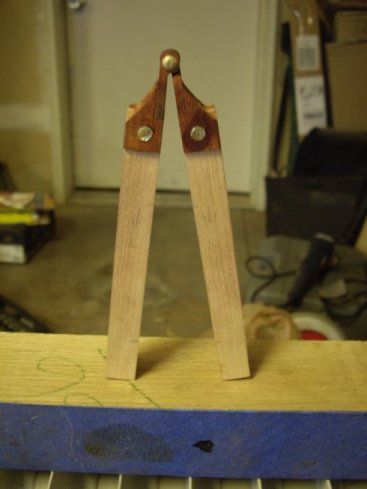 Stay tuned for more..
-- Eric - "I'm getting proficient with these hand jobbers. - BigRedKnothead"
---