I am down to waiting on paint to dry with this restoration. Here is a quick breakdown of todays events..
Scrub the base clean and prepped for paint.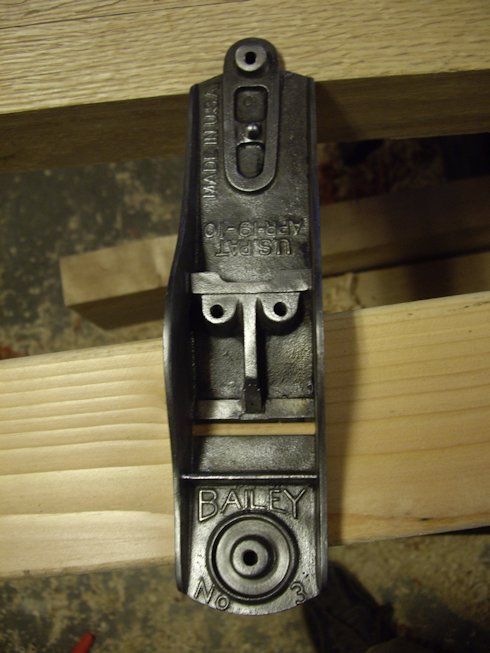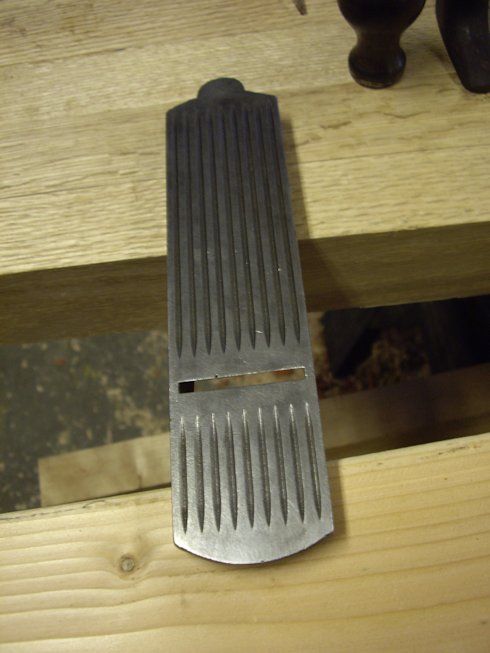 Now you can clearly see the patent markings..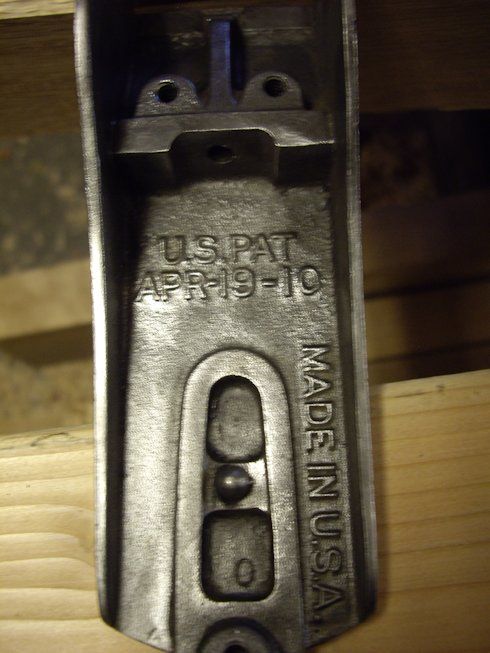 Same for the frog..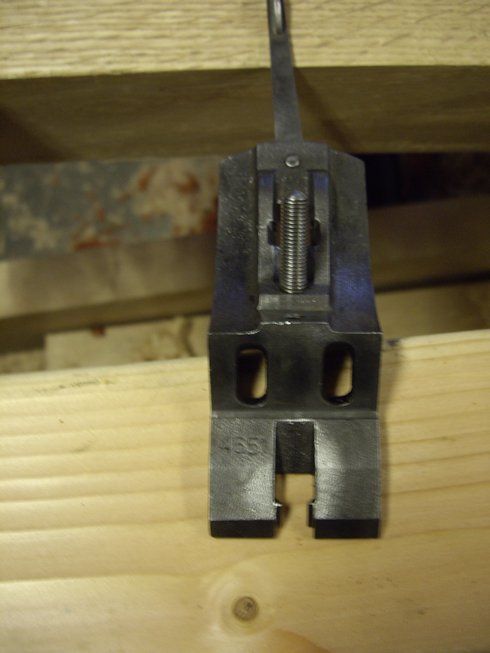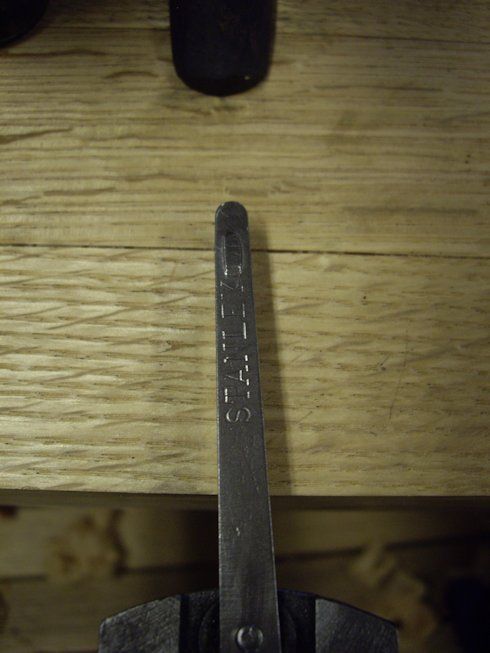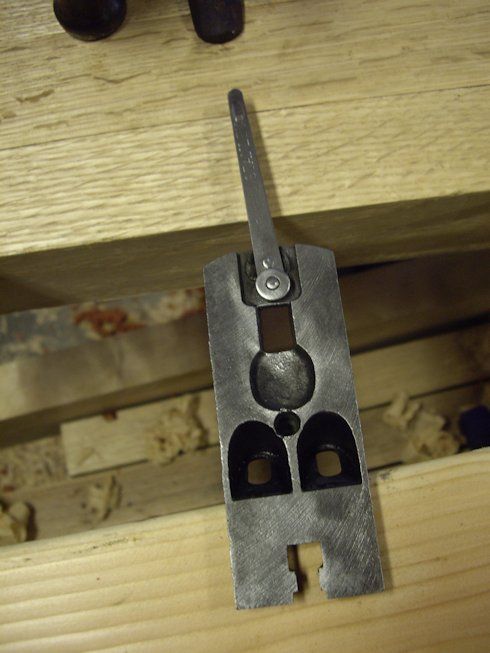 Prime then paint… I don't bother masking the areas that need lapping since they will all be sanded clean anyway. Saves time and leaves a cleaner line on the japanning from what I can tell.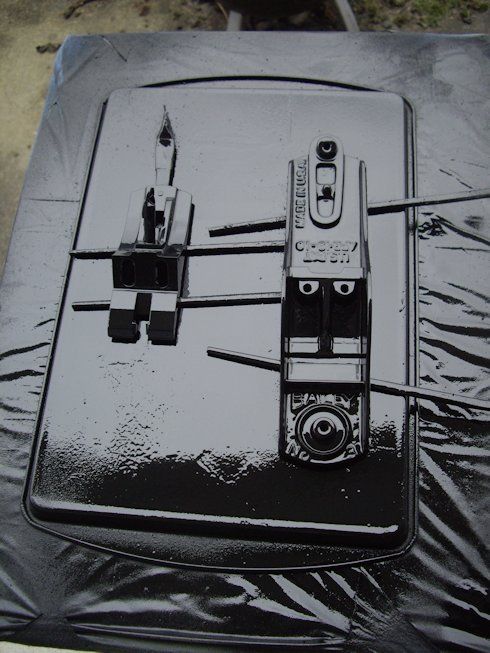 While that was drying outside I got started on the hardware. Everything got scrubbed on the drill press and wire wheel and the brass took a Brasso bath..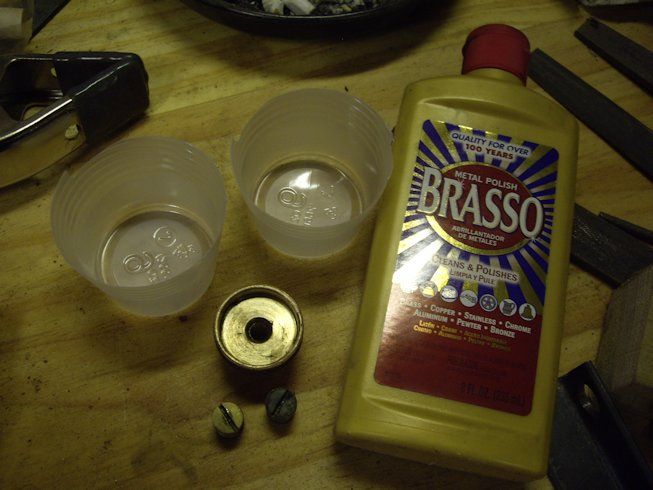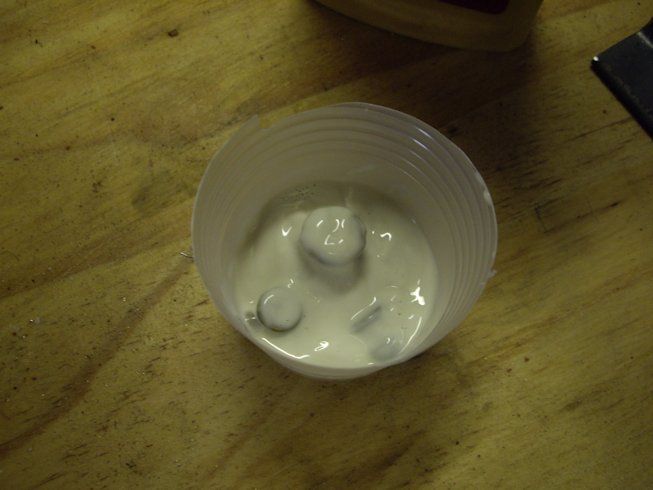 Hardware done..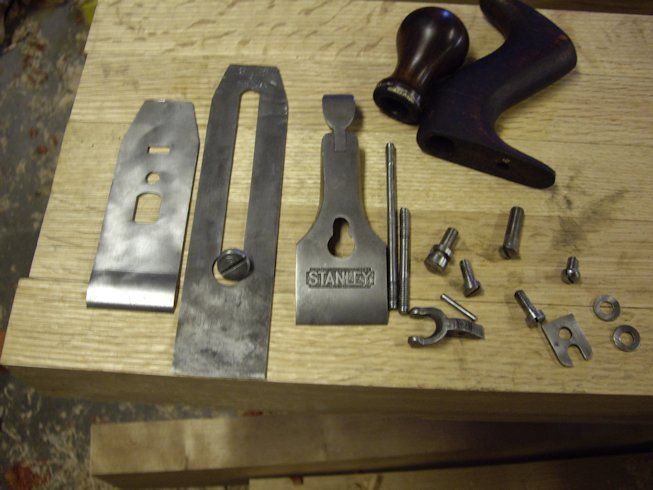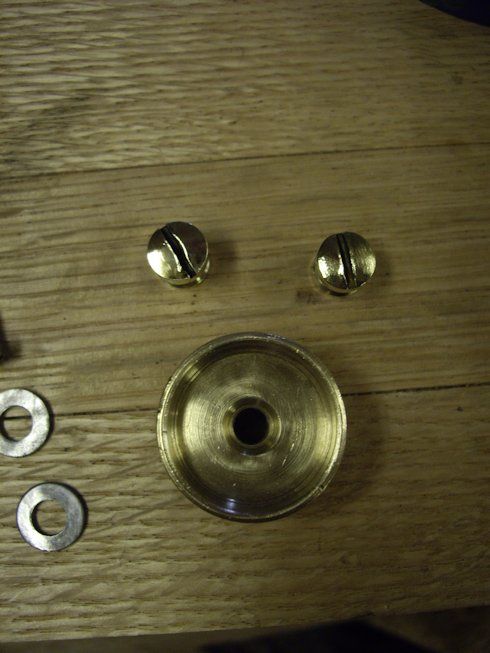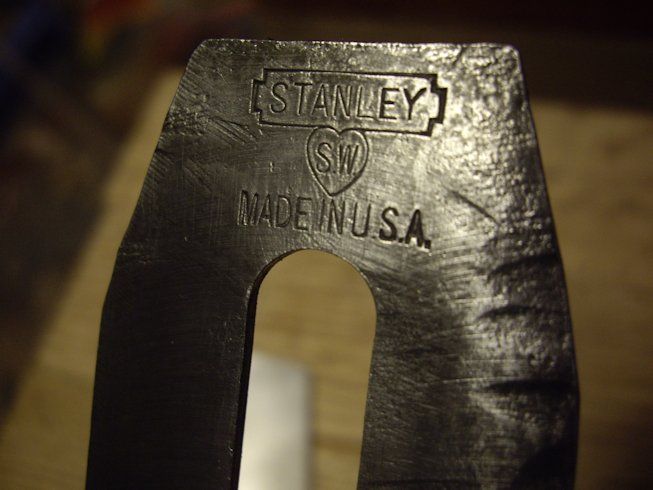 Once the paint had cured enough not to run when tipped I placed it in my redneck drying kiln.. aka the shop oil heater lol..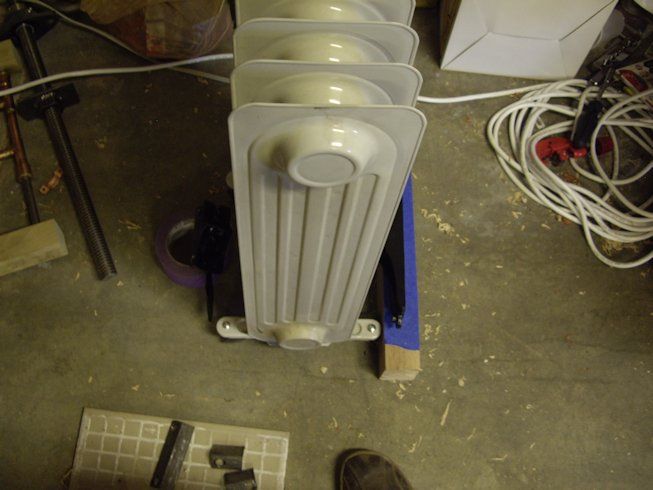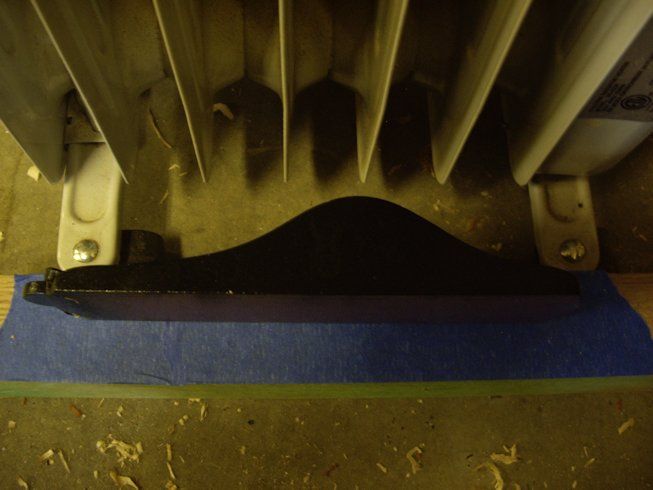 Stay tuned for the conclusion :-)
-- Eric - "I'm getting proficient with these hand jobbers. - BigRedKnothead"
---