I picked up a Stanley no 3C on eBay last week for a whopping $10. It looked rough in the pics and not much was said about it but the price was right and it looked complete enough to get back into shape.
I just got it out of the mail today and had my first look at it and to my surprise it is a Sweetheart model :D
It has had the cap screw replaced with a bolt and the front knob looks like someone turned it from a broom handle and the tote is broken in 2 but over all this thing is really solid. Even the lateral adjuster is nice and snugly attached to the frog which is often loose and floppy on the other used planes I have bought. The blade had a slight bend towards the top which I have already straightened out.
One patent date on it of APR-19-10 not sure where this puts it in the Stanley lineup but I'm happy with my purchase so far. I just need to get over to my buddies house and get the Evaporust he picked up for me at HF yesterday.
More to come on the rehab.. today was a teardown and look type of day. Lots of pics..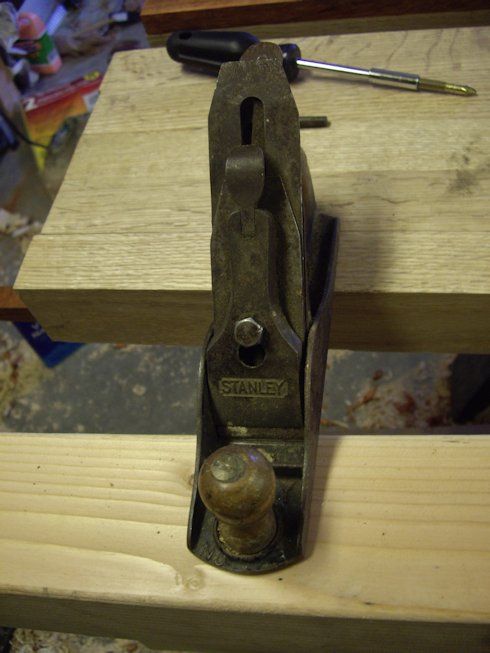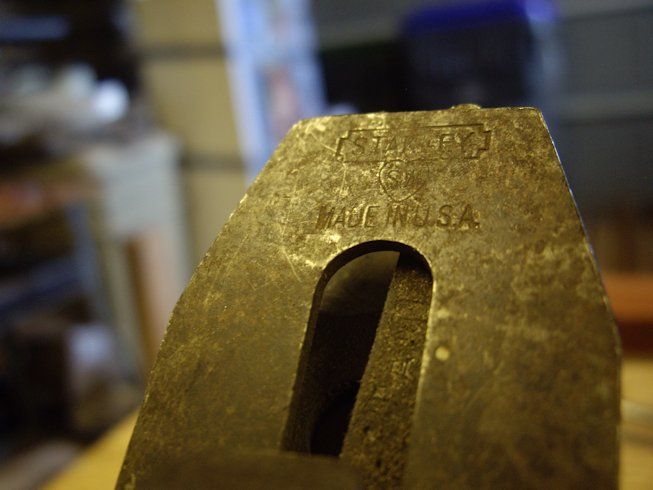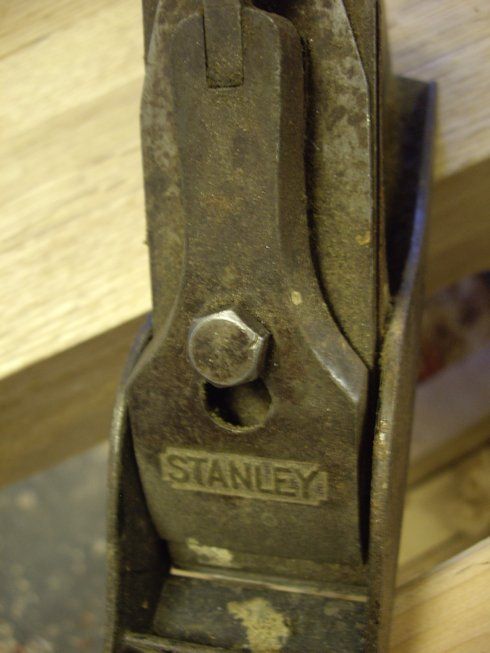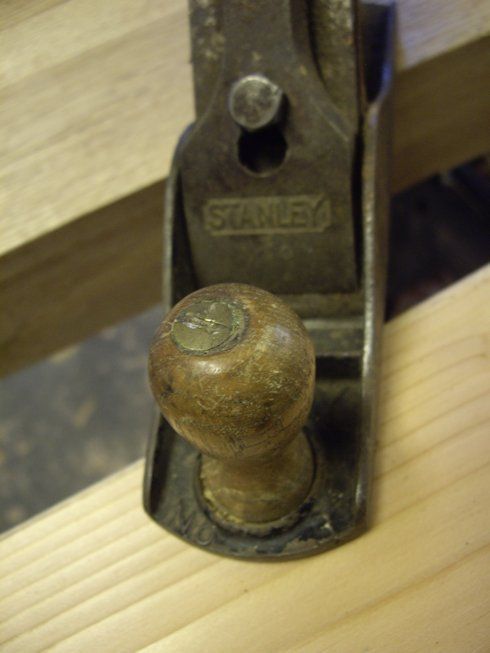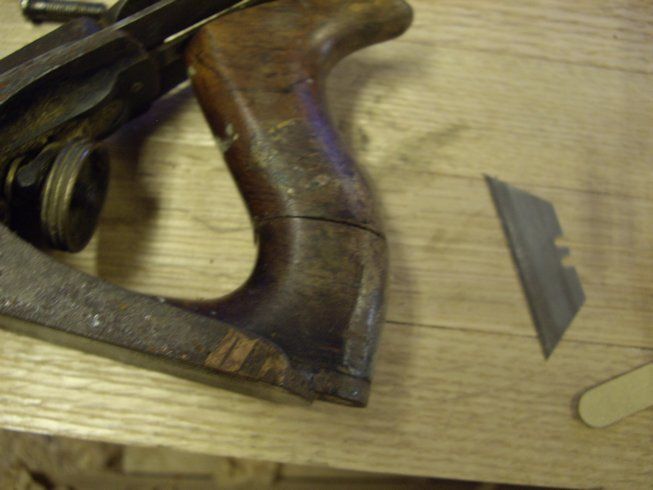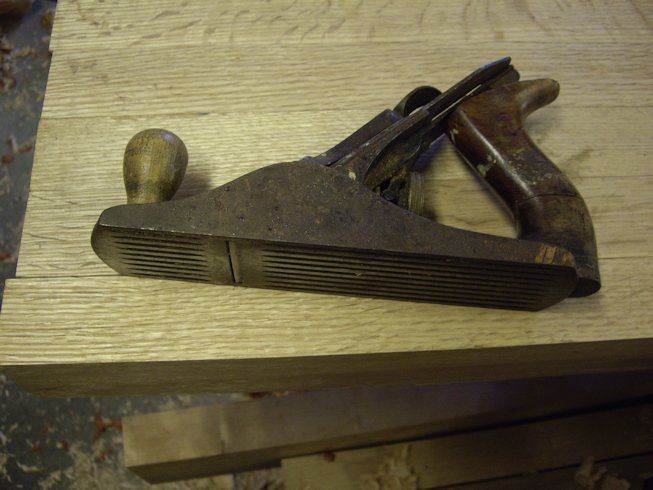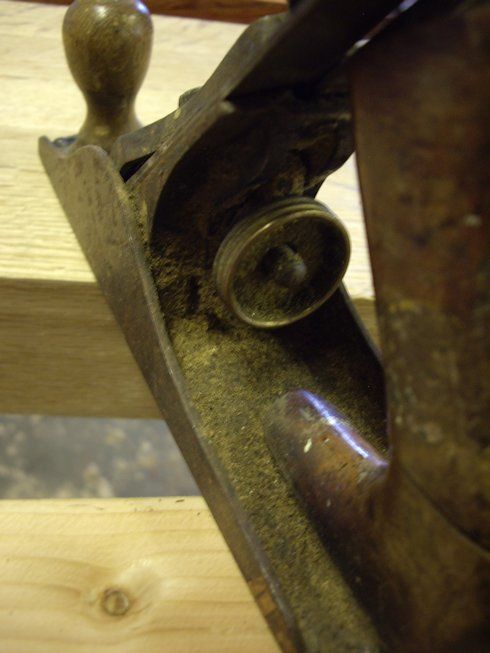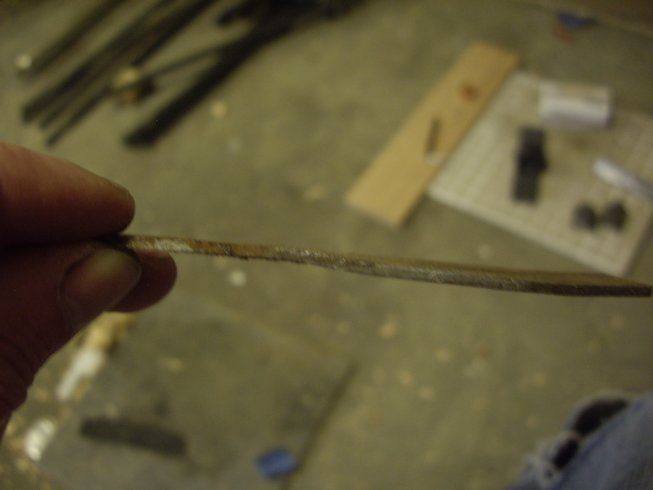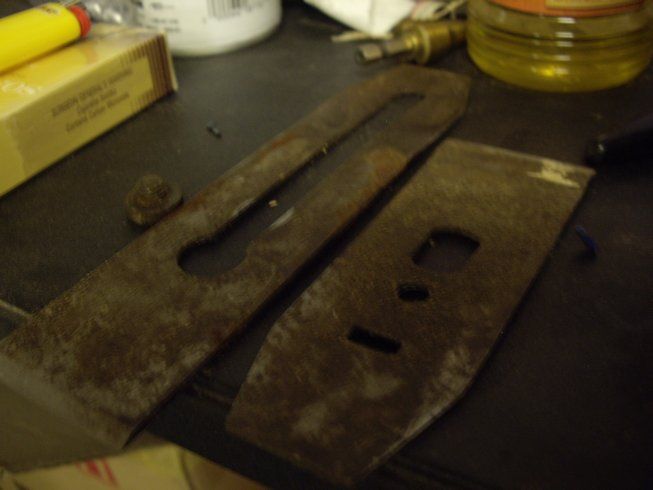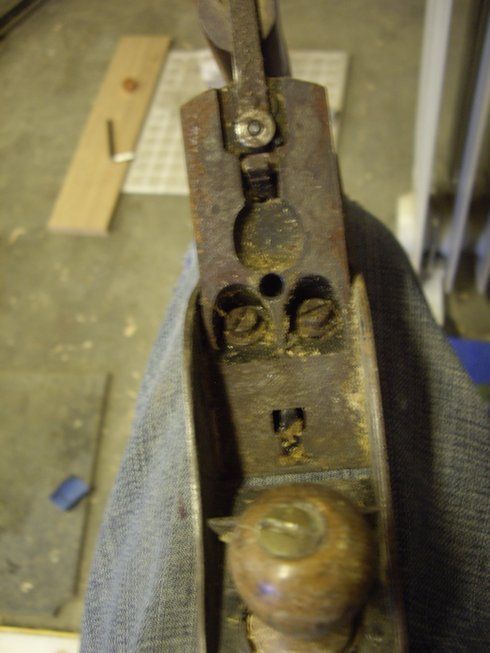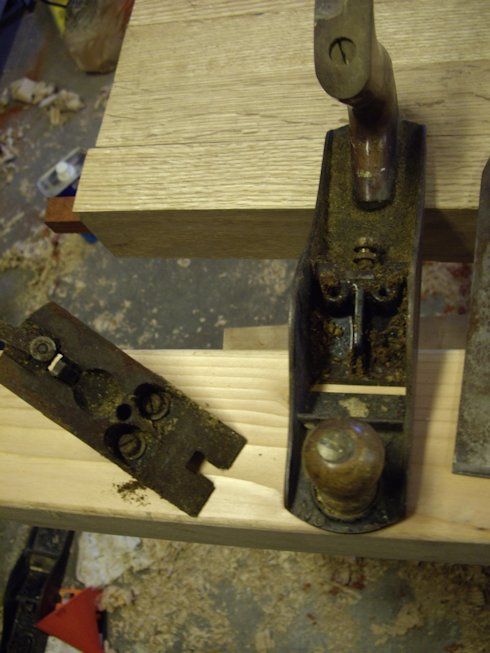 -- Eric - "I'm getting proficient with these hand jobbers. - BigRedKnothead"
---