I banished myself to the shop today in an effort to finally finish up the Moxon vise build for the bench. Lets just say it was an unqualified success!
The day started out with drilling the pilot holes for the threaded rods. I finally put to use another flea market find. This old B&D drill works great and was only $15! The only downside to it is the 1/4" drive but fortunately I was still going to be able to fit this in my drill press.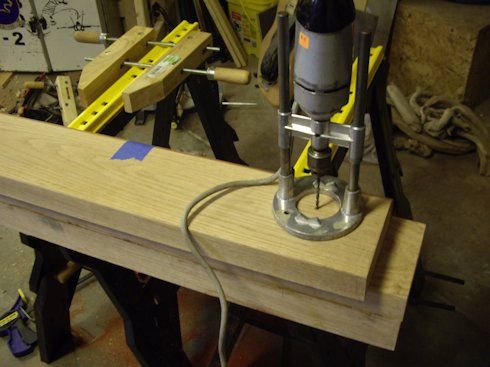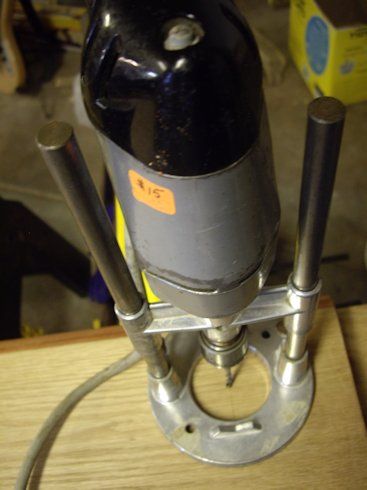 Once the pilot holes were drilled to establish the 4 holes that needed to be enlarged I drilled the fixed jaw to 15/16" and threaded it using my homemade tap once again. Really glad I made this thing!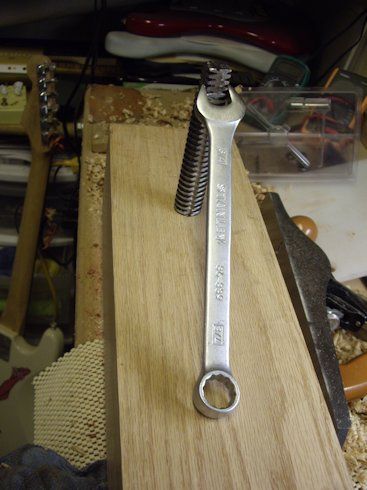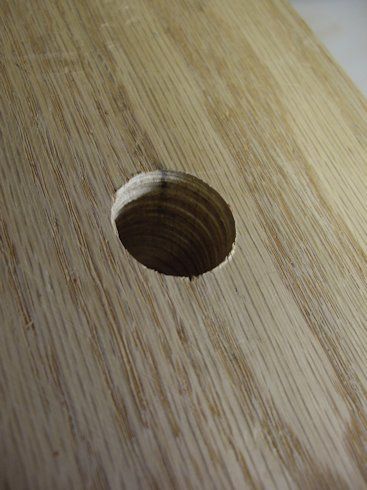 Then came a couple recessed set screw holes…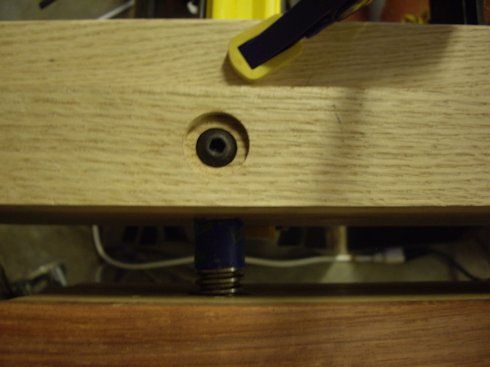 Tested it out and I came out with just barely 3" of clamping capacity!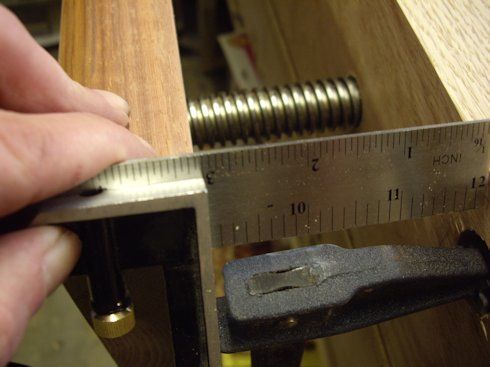 Then came the suede.. another thrift store find. These came from an ugly all leather skirt they were selling for $9. I still have enough to do my 2 other vises plus a ton more stuff.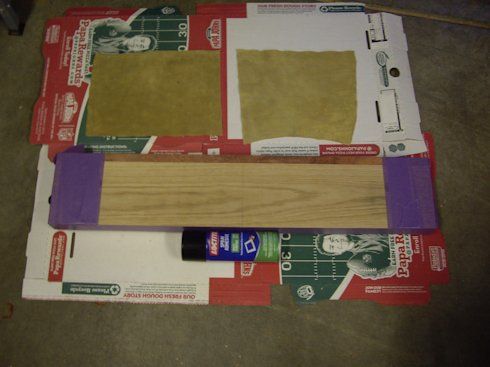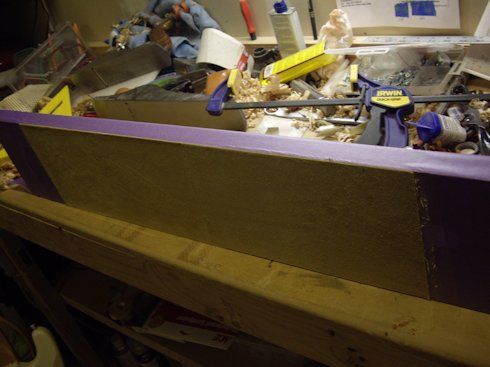 Wiped on some BLO and BOOM! Moxon is ready to go!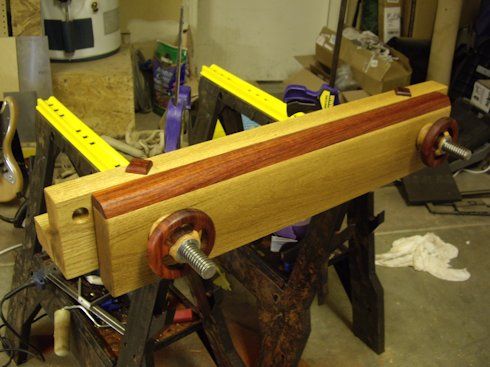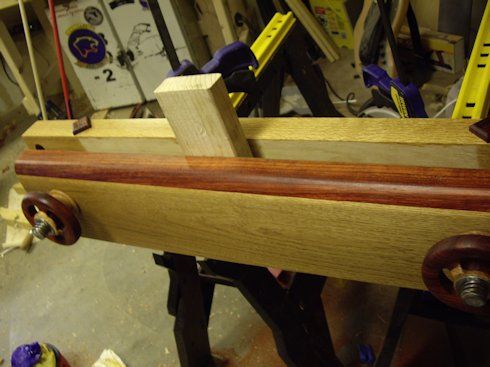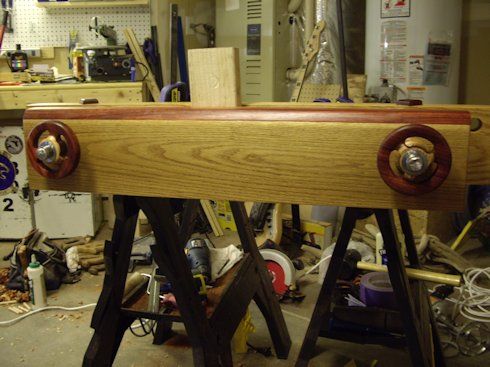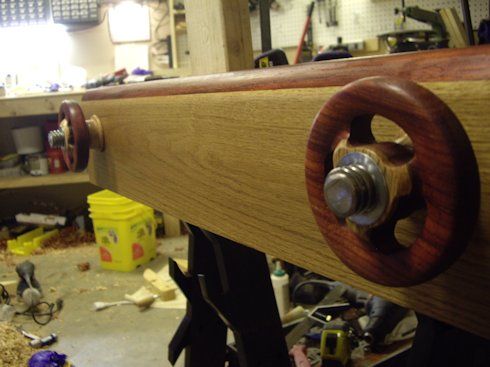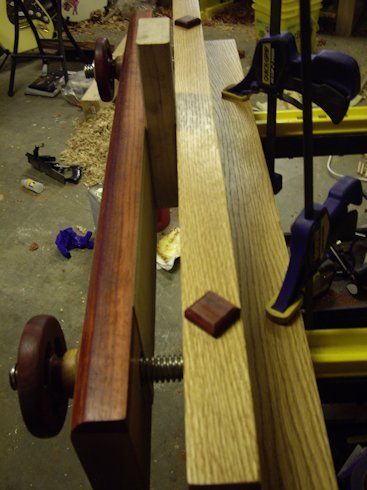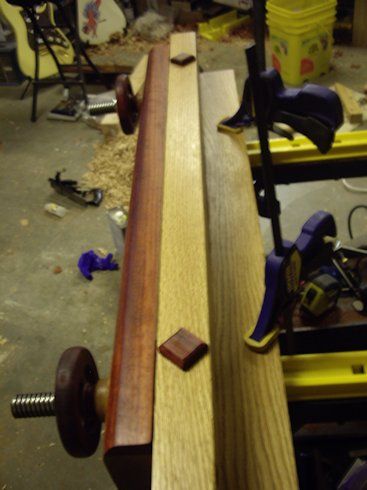 They spinnin'!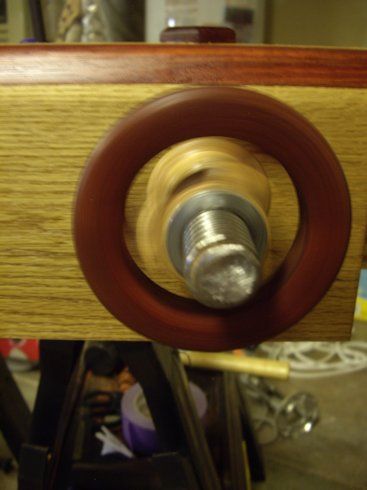 Now I can clean up and get started on the rest of the bench. Hopefully I can get this done before our baby arrives.. or at least before he finished high school lol.
Stay tuned for more and thanks for watching!
-- Eric - "I'm getting proficient with these hand jobbers. - BigRedKnothead"
---