It has been a while since I updated my tool blog and it is high time I did. There have been a few new aquisitions here at the Framer household that I need to share with you guys.
First up is an Ebay find. I am in the need for a good backsaw for some tenon cuts on my workbench build. I searched all the newer brands and some of the cheaper selections and they were either WAY out of my price range or just looked cheap and I already have a cheap one so no thanks.
Off to the bay I went and found this guy with 0 bids and half an hour left. Tossed $40 on the board and in the course of a TV show it was mine. This is exactly how I received it! It looks and cuts like it was brand new however I have no idea how old it actually is. From my limited research all I can say for sure is that it was made after 1906. So here is my new W. Tyzack, Sons & Turner No.120 backsaw. If anyone has any info on this I would love to hear it.
Next up is a gift from my wife on Valentines day. She heard me say that I could never afford a Veritas plane so she searched their catalog and got me this little guy lol. I can now say I officially own one albeit a tiny one.
It is a miniature (yet fully functional) low angle block plane. I might find a use for it somewhere someday but for now it is just a collectible.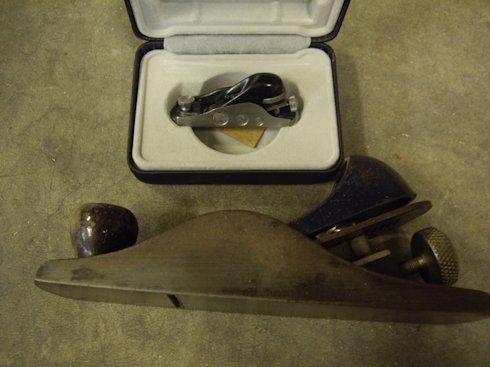 And lastly is my first actual resto project. I snagged a late 1800's Stanley no 29 Fore Plane last week on eBay and it arrived yesterday. It needs some repairs on the base and sole and a whole lot of claening and de rusting but from what I can tell is complete and should be very functional once fixed up. Expect to see more about this coming up as I dive into the resto project.
Pics of how it sits right now..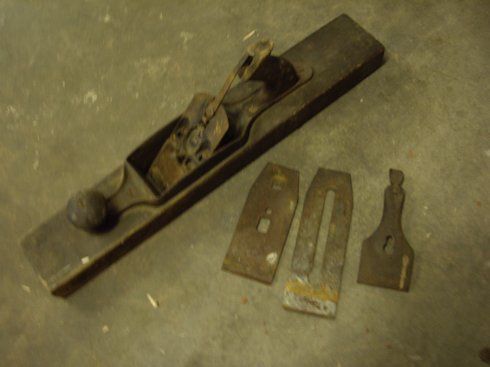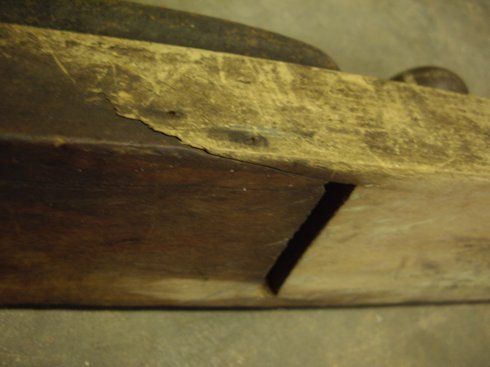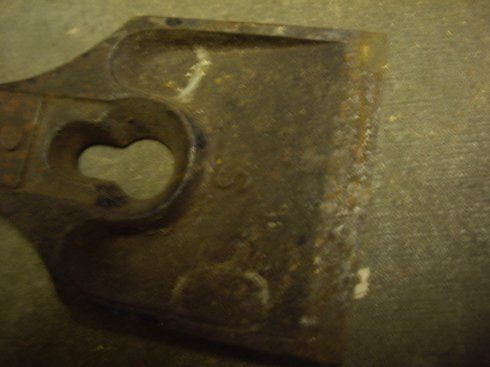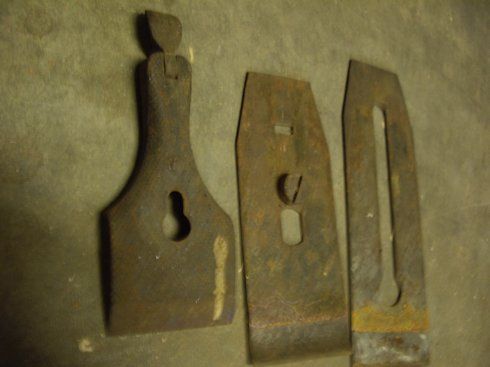 -- Eric - "I'm getting proficient with these hand jobbers. - BigRedKnothead"
---