It was an exciting day here at the Airframer household…
While I was at work my wife waddled out to the garage to take delivery of 66/BF of 8/4 Red Oak. Now I just need to figure out how I am going to mill this stuff to size. I have a Skill Saw which should do it I just need to go grab some saw horses to build a rip jig on.
From what I can tell it is dry not green but I am not real sure how to tell for sure. I do think I'll see if I can find a moister meter just to be sure.
All the pieces are 2" thick and width varies from 6" to 8" and all are just over 10' long with 5 of those pieces in total. I should have more than enough for the 4" x 24" x 72" top and have some left over for whatever needs it. I am pretty stoked to finally have this piece of the puzzle figured out and here.
The OTHER thing that showed up today were the hand wheels from Reid Supply I had ordered last week. 1 8" and 1 5" . Now that I have those in hand I can finally finalize the plan on how to mate them with the threaded rod. The bearing flanges should be here tomorrow and that should finish up the vise hardware.
Looks like it will be a fun weekend and that I need to warn the neighbors I;ll be running the skill saw on Saturday lol. Or hell, they make enough noise on their own… might not warn them at all!
Here is some wood pron for you guys… any suggestions on how to dimension this stuff with minimal tools?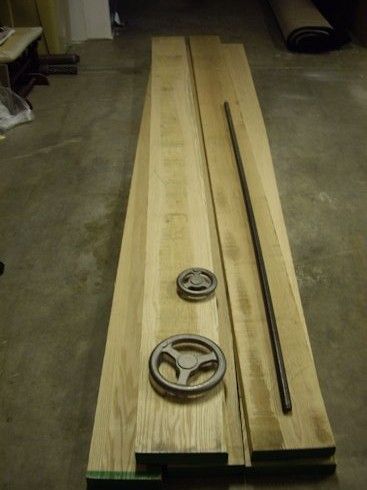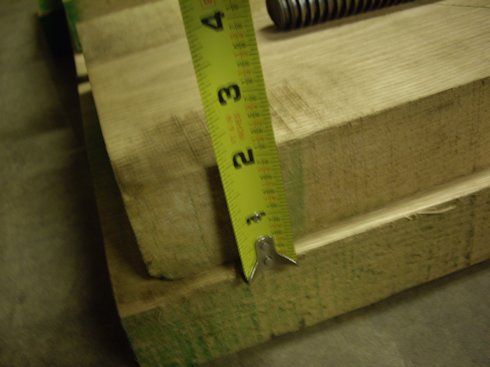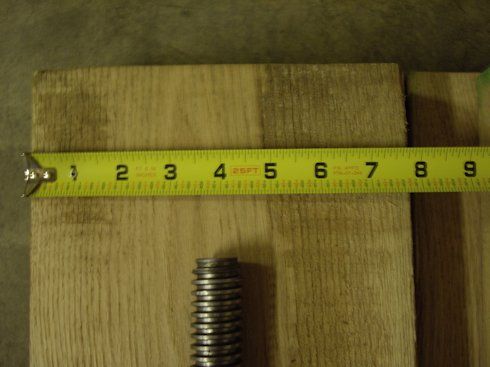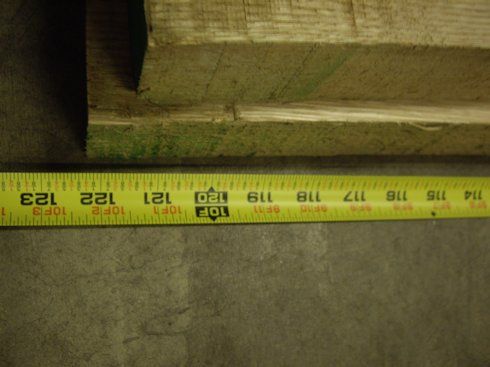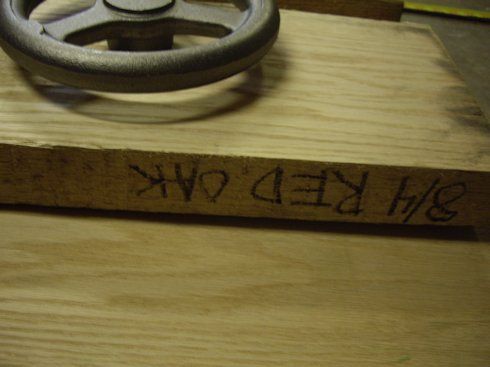 -- Eric - "I'm getting proficient with these hand jobbers. - BigRedKnothead"
---