I promised I would take some pictures of the Hardware storage cabinet when it was delivered.
Here are some quick pictures.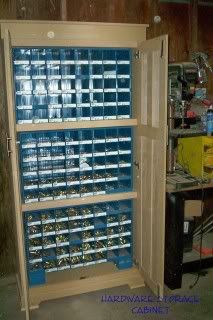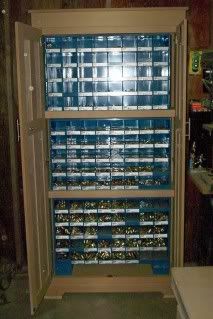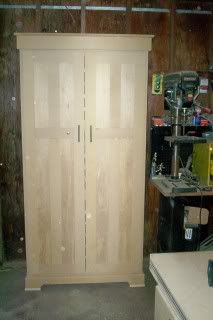 Please excuse the dust on the lense.
I should have cleaned the camera better before shooting this cabinet.
-- Aaron - central California "If you haven't got the time to do it right, when will you find the time to do it over?"
---