The desks are now assembled and I started fabricating the drawer fronts and doors.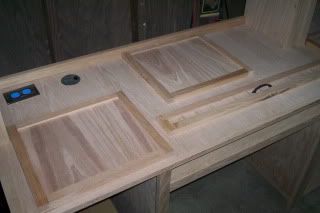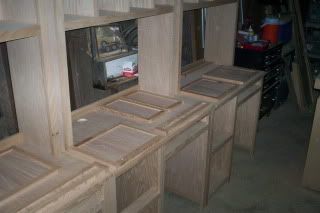 After realizing I made the doors wrong and couldn't use the concealed hinges that I wanted, I made another set.
These pictures show some in progress shots of what I did to accommodate the hinges I have.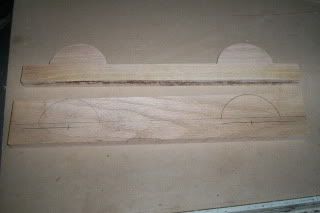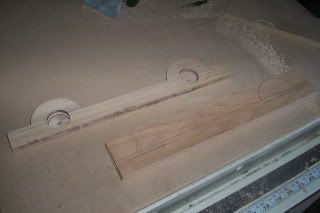 The parts are marked and ready for drilling for the hinge cups. I used my General drill guide a lot on this project.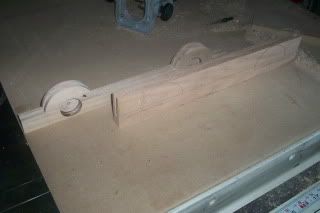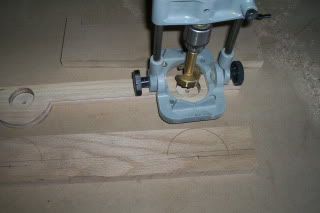 Most of the drawer boxes are finished and I am now in the middle of installing the fronts on the boxes and putting each drawer on slides in the desk.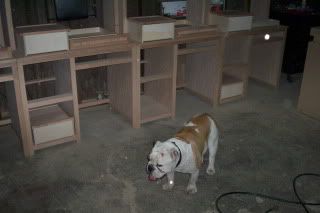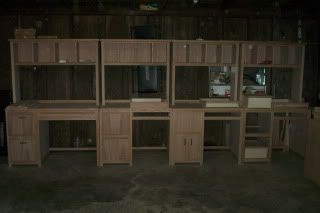 -- Aaron - central California "If you haven't got the time to do it right, when will you find the time to do it over?"
---